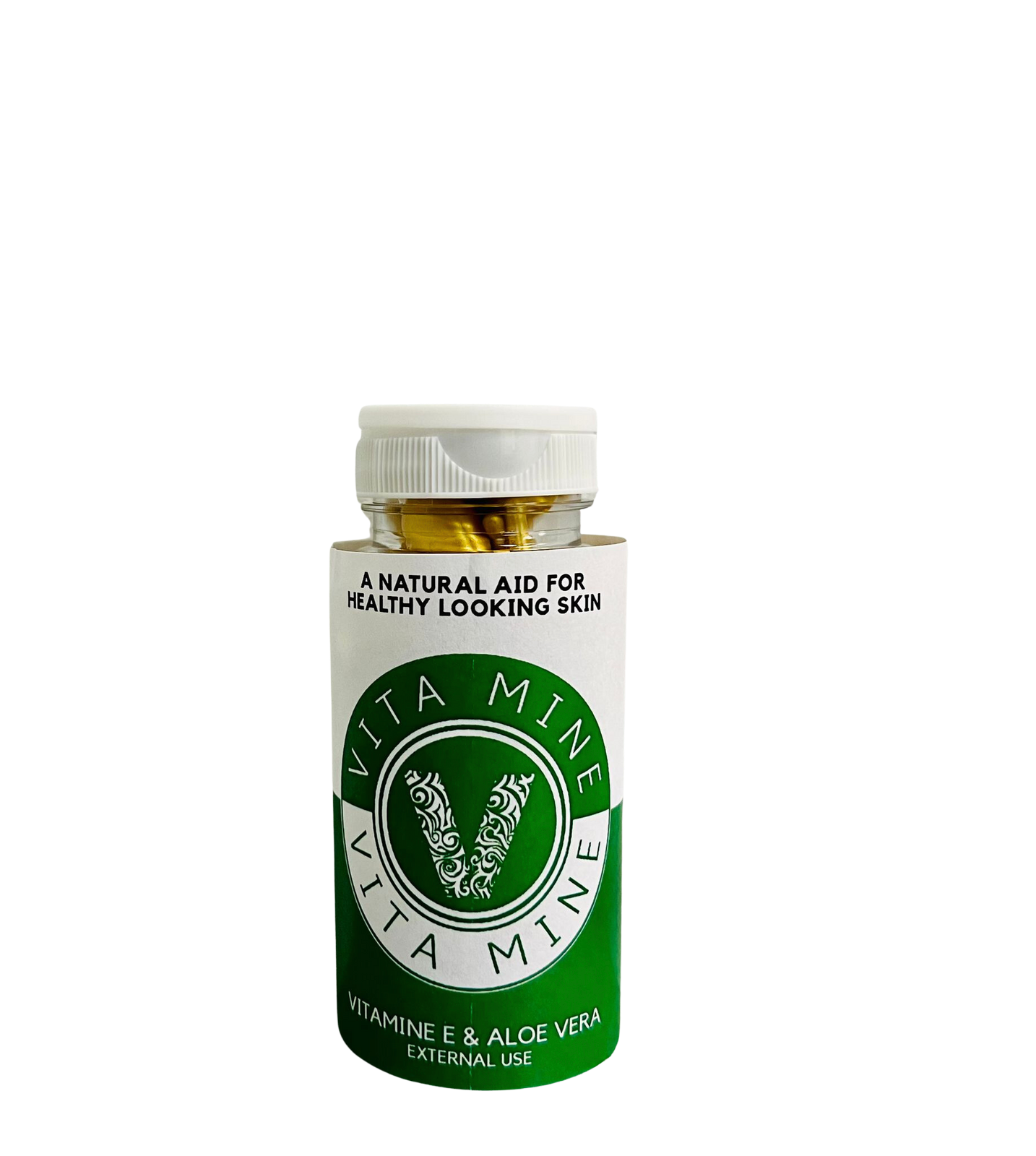 Vitamin E + Aloe Vera
Our best seller, the mixture of Vitamin E and Aloe Vera has been recognized worldwide for helping several skin conditions.
Learn More
Collagen 500 mg
Collagen is a supplement that gives structure, firmness and elasticity to the skin, likewise it is an important supplement to prevent joint wear, and essential to maintain strong and resistant bones.

Learn More
Coconut Oil 1000 mg
Coconut oil is well known for providing many benefits:

Fat burning
Energy boost
Antimicrobial
Oral and skin health
Reduces hunger

Shop now
From Miami, Florida with ❤️ love.
Happy customers! :)
Maria C.

⭐⭐⭐⭐⭐

Great products for a great price and for all people. Love the vitamin E and aloe vera.

Ashley S.

⭐⭐⭐⭐⭐

Love it. It's working great for me. I started using it a couple of weeks ago and it makes my skin super smooth.

Martina M.

⭐⭐⭐⭐⭐

This product is so rich. It goes on easily and sinks in to your skin. I am making this my go-to cream.